In her work Beauty Archives, Mirjana Rukavina does not depict women naturally because they do not conform to the cultural codes of beauty, and dominant media presentations. With photographs which narrate about the role of the body in the formation of self-image, she warns about the discomfort which a contemporary person might have, concerning her/his self-image. This discomfort is most expressive in the relationship between the body and the image.
Melita Zajc, Body Images as Images of Humanity - the Questions of Identity, FERI, Maribor 2009
On show are photographs of anonymous young woman who I mostly encounter on the streets. I invite them to a "beauty shooting". The young women are not professional models and have no experience whatsoever with posing. When I photograph other people, I am also always taking photographs of myself.
Mirjana Rukavina, Beauty Archives
Mirjana Rukavina, Barbara 16 Y., from the series: Beauty Archives, 2002, C-prints, 75 x 50 cm​​​​​​​
Mirjana 

Rukavina, Barbara 18 Y., Barbara 16 Y., from the series: Beauty Archives, 2002, C-prints, each 75 x 50 cm
Mirjana Rukavina, Lea, from the series: Beauty Archives, 2004, C-prints, each 60 cm x 40 cm
Mirjana Rukavina, Maja, from the series: Beauty Archives, 2004, C-prints, each 60 cm x 40 cm
Mirjana Rukavina, Nika, from the series: Beauty Archives, 2004, C-prints, 60 cm x 40 cm
Mirjana Rukavina, Nika, from the series: Beauty Archives, 2004, C-prints, 60 cm x 40 cm
Mirjana Rukavina, Petra, from the series: Beauty Archives, 2004, C-prints, 60 cm x 40 cm
Mirjana Rukavina, Emina, from the series: Beauty Archives, 2004, C-prints, 60 cm x 40 cm
Mirjana Rukavina, Tina, from the series: Beauty Archives, 2004, C-prints, 60 cm x 40 cm
Mirjana Rukavina, Maja, from the series: Beauty Archives, 2004, C-prints, 60 cm x 40 cm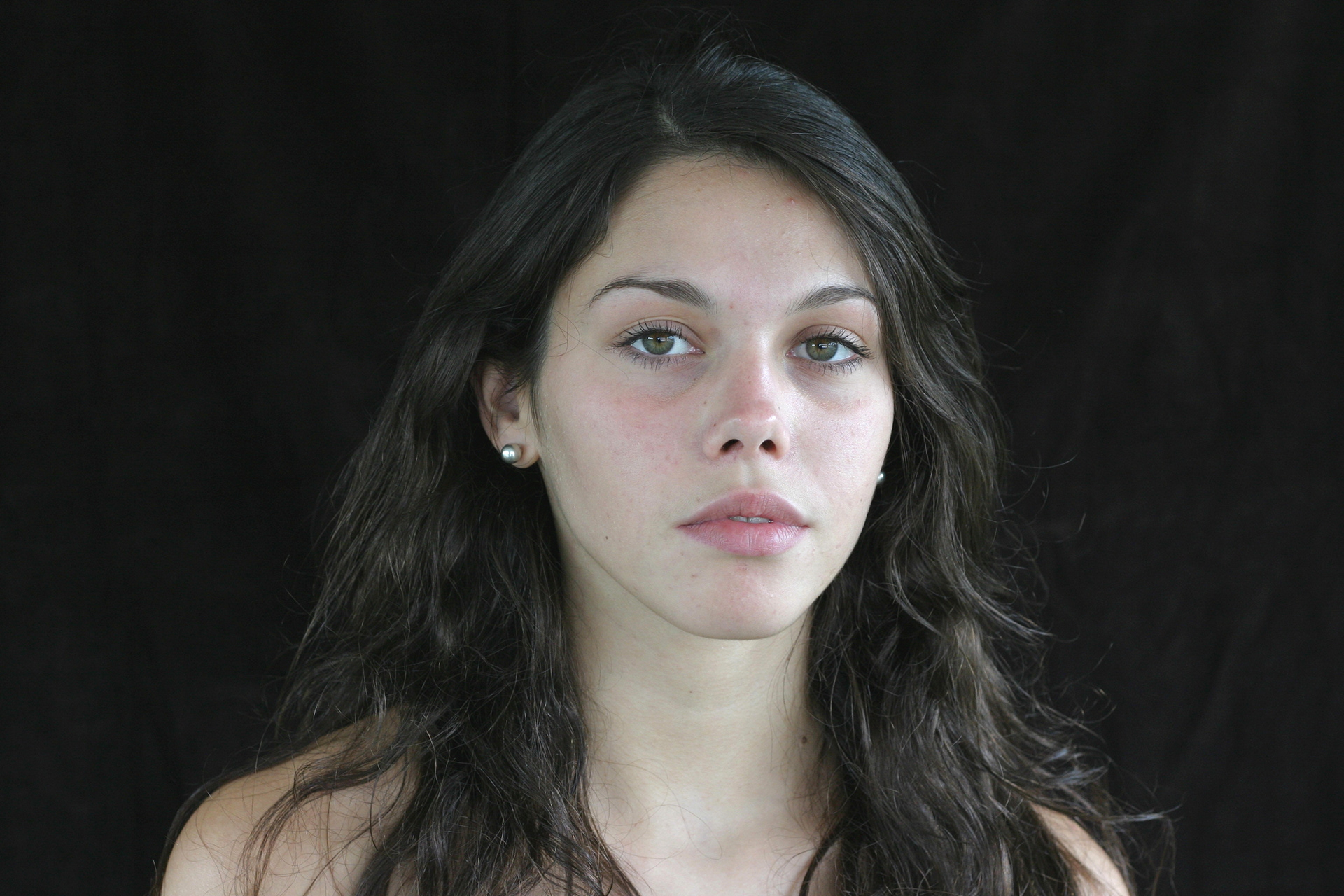 Mirjana Rukavina, Maja, from the series: Beauty Archives, 2004, C-prints, 60 cm x 40 cm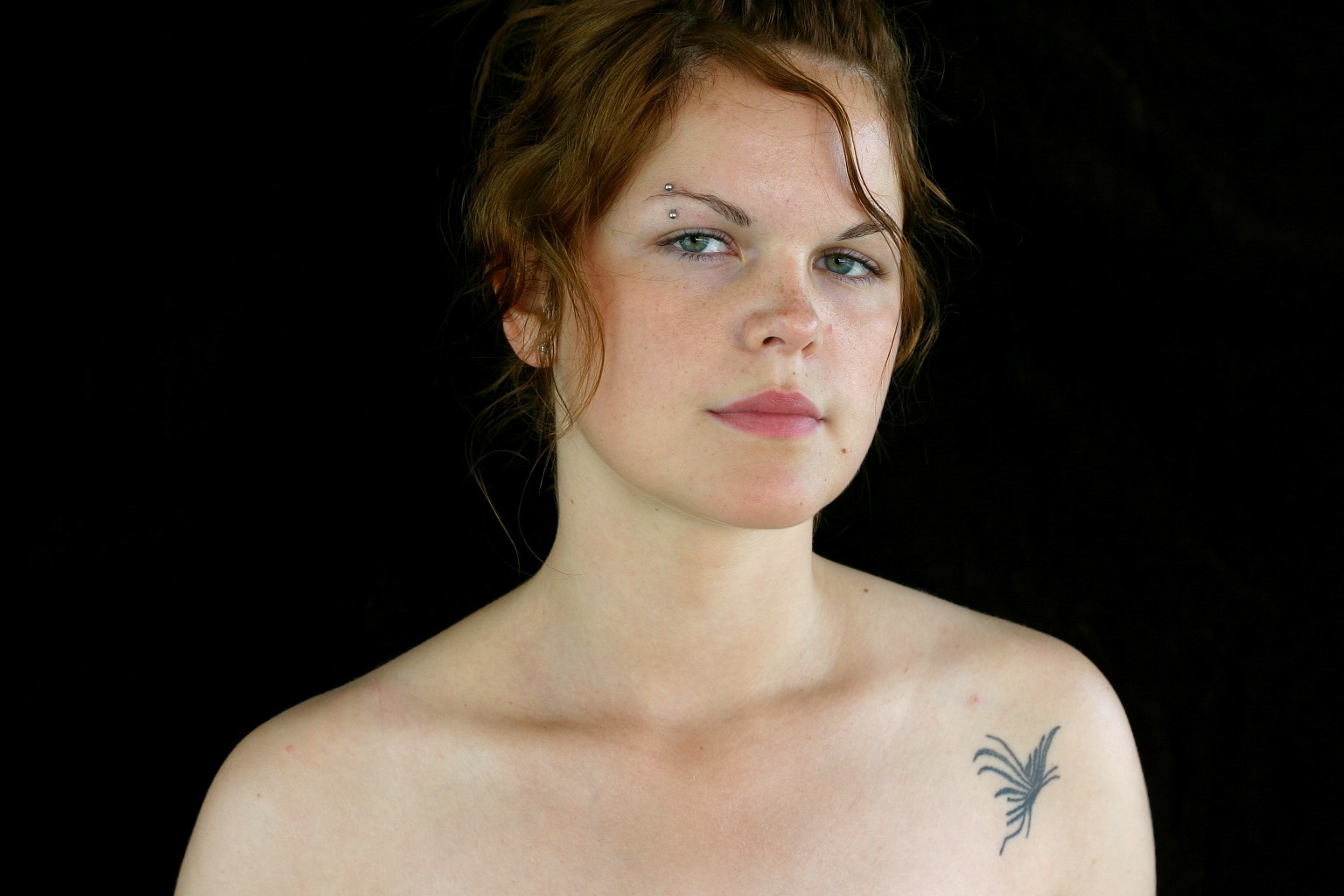 Mirjana Rukavina, Neca, from the series: Beauty Archives, 2004, C-prints, 60 cm x 40 cm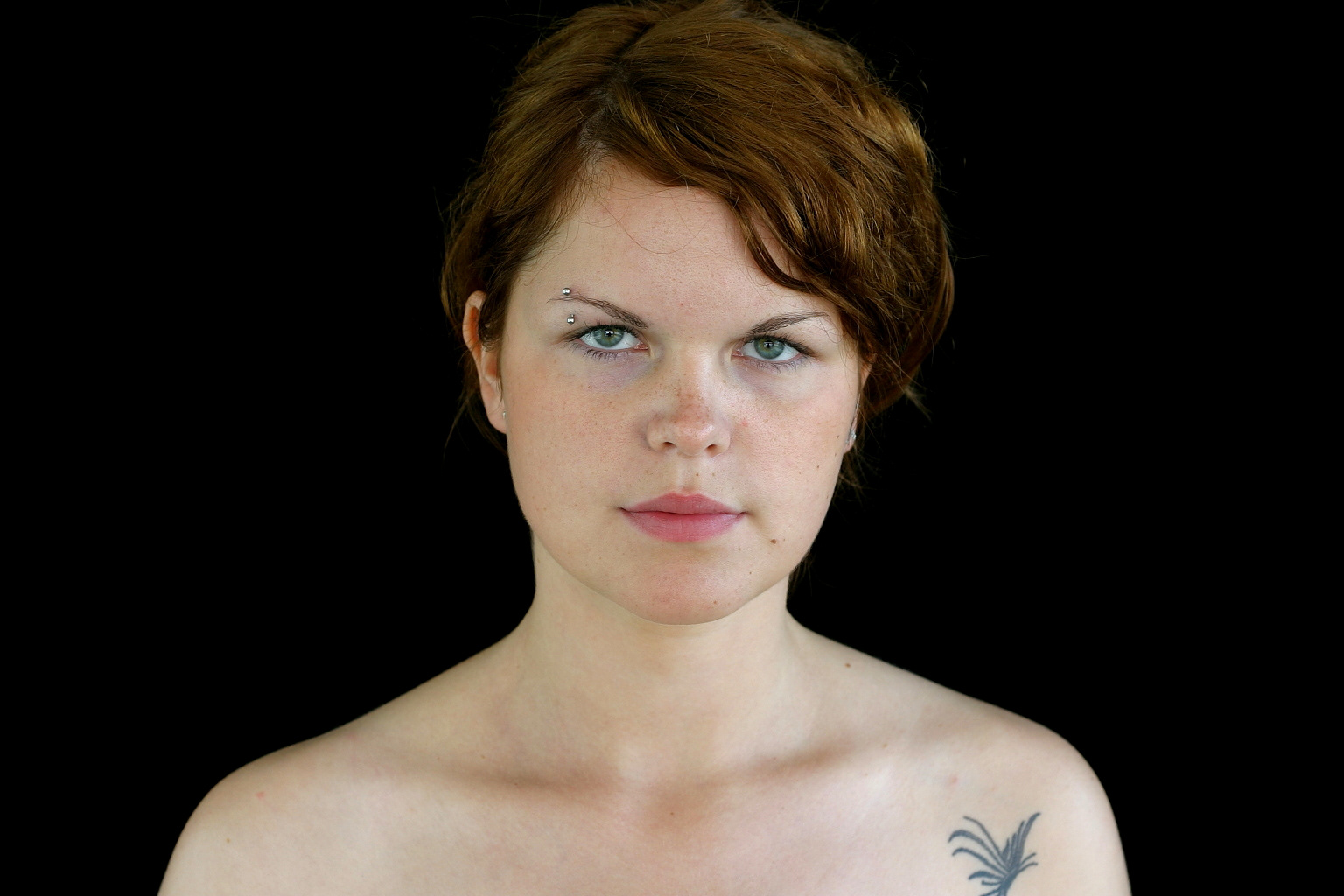 Mirjana Rukavina, Neca, from the series: Beauty Archives, 2004, C-prints, 60 cm x 40 cm
Mirjana Rukavina, Tamara, from the series: Beauty Archives, 2004, C-prints, 60 cm x 40 cm
Mirjana Rukavina, Tamara, from the series: Beauty Archives, 2004, C-prints, 60 cm x 40 cm